BPC-157
| | |
| --- | --- |
| Min. Order: | 1KG |
| Purity: | 99.9% |
| Cas No.: | 137525-51-0 |
| Supply Ability: | 800kgs/month |
Product Name:

BPC-157

CAS No.:

137525-51-0

Min. Order:

1KG

Purity:

99.9%

Supply Ability:

800kgs/month

Release date:

2021/12/01
BPC 157
BPC 157, which stands for Body Protein Compound 157, is a peptide made up of 15 amino acids studied as a treatment for soft tissue injuries. This peptide is actually found in human gastric juice. It's associated with enhancing growth hormone receptor expression, which may result in increased muscle building and faster workout recovery times [1].
Scientific Studies
BPC 157 has been shown in animal studies to stimulate tissue healing for skin and musculoskeletal tissue.
In a 2014 study published in Molecules, scientists looked at Achilles tendon fibroblasts in rats. The administration of BPC 157 was found to upregulate growth hormone receptors in a dose-dependent manner, increasing cell proliferation. The study concluded these results point to the healing potential for tendons and possibly other musculoskeletal tissue [1].
Another animal study found that BPC 157's mechanism is angiomodulatory. Analysis showed it boosted angiogenesis in animals. Angiogenesis is the stimulating of new blood vessels, and therefore an indicator of both tissue healing and growth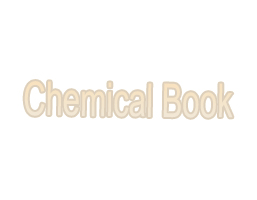 1YR
Afghanistan
Chat Now!
Business model:

Trader,Manufacturer

CB index:

58

Telephone:

+8617330042575;19831061835;18132658905;18831023207

Mobile:

+86-17330042575