Bismuth nitrate
| | |
| --- | --- |
| Min. Order: | 1KG |
| Purity: | 85.0-99.8% |
| Cas No.: | 12255-08-2 |
| Supply Ability: | 2000kg |
Product Name:

Bismuth nitrate

CAS No.:

12255-08-2

Min. Order:

1KG

Purity:

85.0-99.8%

Supply Ability:

2000kg

Release date:

2019/09/02

product number:

Lisa-108
Product Name:
Bismuth nitrate
Synonyms:
Nitric acid bismuth salt;BISMUTH (III) NITRATE;Bismuth(III) nitrate hydrate, Puratronic(R), 99.999% (metals basis);Trinitric acid bismuth salt;Trinitric acid bismuth(III) salt;Bismuth nitrate;Bismuth nitrate(Bi(NO3)3);Bismuthternitrate
Product Categories:
-;Inorganics
Bismuth nitrate Chemical Properties
Water Solubility
Slightly soluble in water; soluble in acetone, acetic acid, and glycerol. Insoluble in ethyl acetate and ethanol.
CAS DataBase Reference
10361-44-1(CAS DataBase Reference)
EPA Substance Registry System
Nitric acid, bismuth(3+) salt(10361-44-1)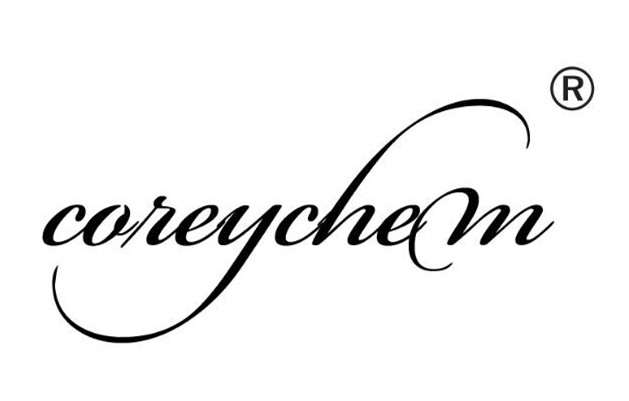 4YR

China
Chat Now!
Business model:

Trader,Manufacturer

CB index:

58

Telephone:

+86-371-86658258

Mobile:

13203830695

Address:

No 70, Dianchang Road, Zhengzhou City, China