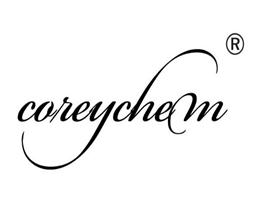 NIPECOTAMIDE
| | |
| --- | --- |
| Min. Order: | 1KG |
| Supply Ability: | JD 533 |
| Update Time: | 2019-09-02 |
Product Details
Product Name:

NIPECOTAMIDE

CAS No.:

4138-26-5

Min. Order:

1KG

Purity:

99%

Supply Ability:

JD 533

Release date:

2019/09/02
Product Name:
NIPECOTAMIDE
Synonyms:
HEXAHYDRONICOTINAMIDE;3-PIPERIDINECARBOXAMIDE;NIPECOTAMIDE;PIPERIDINE-3-CARBOXAMIDE;TIMTEC-BB SBB004239;Nipecotamide,97%;nipecotic acid amide;3-Piperdine carboxamide
Product Categories:
-;Aromatic Carboxylic Acids, Amides, Anilides, Anhydrides & Salts;Building Blocks;Heterocyclic Building Blocks;Piperidines;C5 to C7;Building Blocks;Chemical Synthesis;Heterocyclic Building Blocks
NIPECOTAMIDE Chemical Properties
Melting point
103-106 °C(lit.)
Boiling point
237.61°C (rough estimate)
density
1.0754 (rough estimate)
refractive index
1.4880 (estimate)
CAS DataBase Reference
4138-26-5(CAS DataBase Reference)
Company Profile Introduction
Established in 2014,Career Henan Chemical Co. is a manufacturerspecializing in the sale of fine chemicals. Mainly deals in the sales of: Pharmaceutical intermediates OLED intermediates: Pharmaceutical intermediates; OLED intermediates;
Recommended supplier
| Product name | Price | | Suppliers | Update time |
| --- | --- | --- | --- | --- |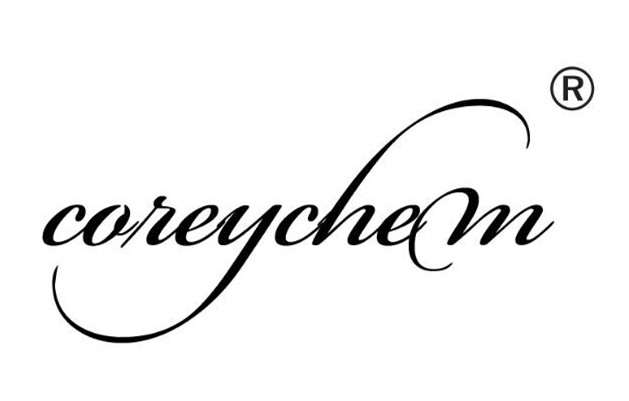 5YR

China
Chat Now!
Since:

2014-12-17

Address:

No.967,15th Floor,Unit 7, Building 1, No.70 of DianChang Road, High-tech Development Zone, Zhengzho

15093356674
sales@coreychem.com