What is Articaine hydrochloride?
Sep 8,2021
Articaine is a dental amide-type local anesthetic. It is the most widely used local anesthetic in a number of European countries and is available in many countries. It is the only local anaesthetic to contain a thiophene ring, meaning it can be described as 'thiophenic'; this conveys lipid solubility.It is generally used in its hydrochloride form.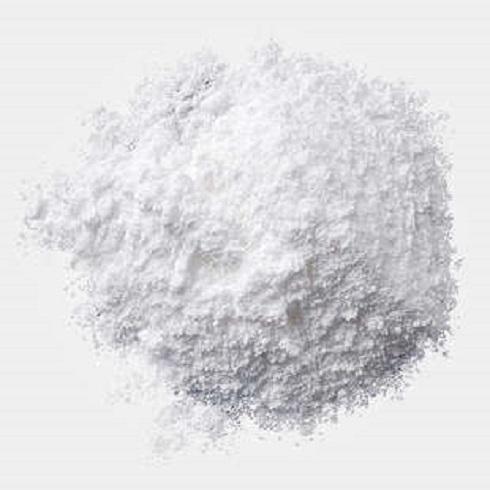 Structure and metabolism
The amide structure of articaine is similar to that of other local anesthetics, but its molecular structure differs through the presence of a thiophene ring instead of a benzene ring. Articaine is exceptional because it contains an additional ester group that is metabolized by esterases in blood and tissue.The elimination of articaine is exponential with a half-life of 20 minutes.Since articaine is hydrolized very quickly in the blood, the risk of systemic intoxication seems to be lower than with other anesthetics, especially if repeated injection is performed.
Clinical use
Articaine is used for pain control. Like other local anesthetic drugs, articaine causes a transient and completely reversible state of anesthesia (loss of sensation) during (dental) procedures.
In dentistry, articaine is used mainly for infiltration injections. Articaine, while not proven, has been associated with higher risk of nerve damage when used as a block technique.However, articaine is able to penetrate dense cortical bone — as found in the lower jaw (mandible) — more than most other local anaesthetics.
In people with hypokalemic sensory overstimulation, lidocaine is not very effective, but articaine works well.
Studies comparing lidocaine and articaine found that articaine is more effective than lidocaine in anaesthetising the posterior first molar region.Articaine has been found to be 3.81 times more likely than lidocaine to produce successful anaesthesia when used for infiltration injections. However, there is no evidence to support the use of articaine over lidocaine for inferior alveolar nerve blocks.Furthermore, articaine has been demonstrated to be superior to lidocaine for use of supplementary infiltration following persistent pain despite a successful inferior dental nerve block with lidocaine.
Related articles
Related Qustion
See also
3-(3-Chloropropyl)-7,8-dimethoxy-1H-3-benzazepin-2(3H)-one is a reactant used in the synthesis of Zatebradine analogues as potential blockers od hyperpolarization-activated current.....
Sep 8,2021
Pharmaceutical intermediates
Propionic anhydride is used as a propionylating agent in the manufacture of medicines, fragrances and special esters. It is used in the pharmaceutical industry to produce Propionate (antibiotics), testosterone propionate .....
Sep 8,2021
Organic Solvents
Latest Price from Articaine hydrochloride manufacturers
US $10.00 / KG
2021-10-25
CAS:23964-57-0
Min. Order: 1KG
Purity: 99.99%
Supply Ability: 500kg/month
US $0.00 / KG
2021-10-25
CAS:
Min. Order: 100g
Purity: 98%+
Supply Ability: 100kg
US $0.00 / KG
2021-10-25
CAS:23964-57-0
Min. Order: 100g
Purity: 98%+
Supply Ability: 100kg