API
Active Pharmaceutical Ingredients (API), popularly speaking, are the raw materials of medicines, only pharmaceutical raw materials are processed into pharmaceutical preparations , can they become medicines available for clinical use, so drugs we usually eat are the finished drugs through processing. Active Pharmaceutical Ingredients based on its sources can be divided into two major categories ,including chemical synthetic drugs and natural chemical drugs. Chemical synthetic drugs can be divided into organic synthetic drugs and inorganic synthetic drugs. Inorganic synthetic drugs are inorganic compounds ( very few is element), such as aluminum hydroxide, magnesium trisilicate which are used for the treatment of gastric and duodenal ulcers ; organic synthetic drugs are mainly composed of drugs made by basic organic chemical raw materials, through a series of organic chemical reactions (such as aspirin, chloramphenicol, caffeine, etc.). Natural chemical drugs ,based on its sources,can be divided into two categories including biochemical drugs and plant chemical drugs. Antibiotics are generally made by the microbial fermentation, which belongs to the biochemistry category. A variety of semi-synthetic antibiotics occurs in recent years,which are biosynthesis and chemical synthesis combining products.Among active Pharmaceutical Ingredients, the organic synthetic drugs varieties, yields and values have the largest proportion,which are the main pillars of the chemical and pharmaceutical industries. The quality of active Pharmaceutical Ingredients decides whether the formulation is good or bad , so its quality standards are very strict ,countries in the world have developed national pharmacopoeia standards and strict quality control methods for its widely used active Pharmaceutical ingredients.
Procaine is a chemical. People use it for medicine. Be careful not to confuse the procaine used by mouth with the prescription procaine given by injection only under the supervision of a healthcare pr
Sep 17,2021
API

Azilsartan (Azilsartan), the trade name is Azilva,It was approved to be marketed in Japan on January 18, 2012. It has now been approved for marketing in the United States and the European Union.
Sep 16,2021
API
Lidocaine hydrochloride was synthesized by L?fgren and Lundquist in 1943, and was clinically introduced in 1948. It remains one of the most widely used local anaesthetics.
Sep 16,2021
API
2-Nitro-5-chloroaniline is an important pharmaceutical and veterinary drug intermediate. It has been applied in the upgraded product of veterinary drug albendazole-fenbendazole, and has a broad market
Sep 15,2021
API
Methyltestosterone (17-Methyltestosterone), whose chemical name is 17b-hydroxy-17a-methylandrost-4-en-3-one, is a hormone steroid drug developed by the former Ciba company in Switzerland and has been
Sep 14,2021
API
Aluminium hydroxide, Al(OH)3, is found in nature as the mineral gibbsite (also known as hydrargillite) and its three much rarer polymorphs: bayerite, doyleite, and nordstrandite. Aluminium hydroxide i
Sep 13,2021
API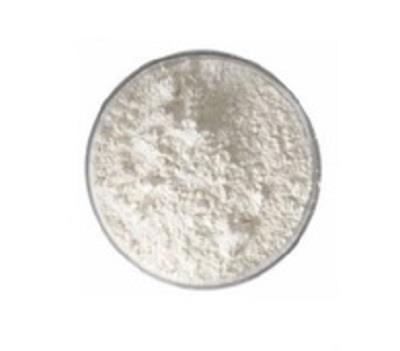 Sitagliptin, sold under the brand name Januvia among others, is an anti-diabetic medication used to treat type 2 diabetes. In the United Kingdom it is listed as less preferred than metformin or a sulf
Sep 9,2021
API
Sirolimus is used together with other medicines to prevent the body from rejecting a transplanted kidney. It belongs to a group of medicines known as immunosuppressive agents.
Sep 9,2021
API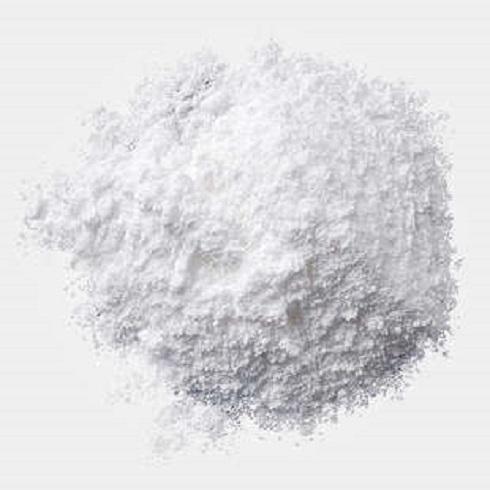 Articaine is a dental amide-type local anesthetic. It is the most widely used local anesthetic in a number of European countries and is available in many countries.
Sep 8,2021
API
Ticagrelor is a new type of oral antiplatelet drug of cyclopentyltriazole pyrimidine. It was launched in Europe in December 2010. It has been approved for marketing in 85 countries including the Unite
Sep 6,2021
API