What is Magnesium carbonate?Forms-Uses-Preparation
Oct 15,2020
Magnesium carbonate, MgCO3 (archaic name magnesia alba), is an inorganic salt that is a white solid. For the most part,Mg2+ forms several hydrated and basic carbonates that are stable and occur in nature.The calcite structure of magnesium carbonate has the form wherein Mg2+ is surrounded by six O2- atoms. The dihydrate composition has a triclinic structure, while the trihydrate has a monoclinic structure.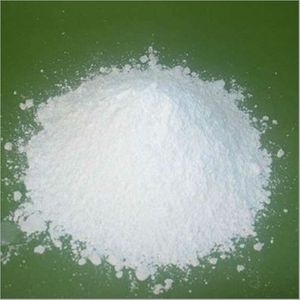 Forms
The most common magnesium carbonate forms are the anhydrous salt called magnesite (MgCO3) and the di, tri, and pentahydrates known as barringtonite (MgCO3·2 H2O), nesquehonite (MgCO3·3 H2O), and lansfordite (MgCO3·5 H2O), respectively. Some basic forms such as artinite (MgCO3·Mg(OH)2·3 H2O), hydromagnesite (4 MgCO3·Mg(OH)2·4 H2O), and dypingite (4 MgCO3· Mg(OH)2·5 H2O) also occur as minerals.
Uses
The primary use of magnesium carbonate is the production of magnesium oxide by calcining. Magnesite and dolomite minerals are used to produce refractory bricks. MgCO3 is also used in flooring, fireproofing, fire extinguishing compositions, cosmetics, dusting powder, and toothpaste. Other applications are as filler material, smoke suppressant in plastics, a reinforcing agent in neoprene rubber, a drying agent, a laxative to loosen the bowels, and colour retention in foods.
In addition, high purity magnesium carbonate is used as antacid and as an additive in table salt to keep it free flowing. Magnesium carbonate can do this because it doesn't dissolve in water, only acid, where it will effervesce (bubble).
As a food additive magnesium carbonate is known as E504, for which the only known side effect is that it may work as a laxative in high concentrations.
Magnesium carbonate is also used in taxidermy for whitening skulls. It can be mixed with hydrogen peroxide to create a paste, which is then spread on the skull to give it a white finish.
In addition, magnesium carbonate is used as a matte white coating for projection screens.
Preparation
Magnesium carbonate is obtained mainly by mining its natural mineral magnesite. The trihydrate salt, MgCO3•3H2O, is prepared by mixing solutions of magnesium and carbonate ions in the presence of carbon dioxide. Alternatively, it may be produced by carbonation of a magnesium hydroxide slurry with carbon dioxide under pressure (3.5 to 5 atm) and at a temperature below 50°C which yields soluble magnesium bicarbonate:
Mg(OH)2 + 2CO2 → Mg(HCO3)2
The solution is filtered to remove impurities and the filtrate is subjected to vacuum or aeration to yield insoluble magnesium carbonate as a hydrated salt:
Mg2 + 2HCO3¯ → MgCO3 + CO2 + H2O
Under ordinary conditions, anhydrous magnesium carbonate cannot be prepared in aqueous systems. The anhydrous salt, however, can be made under very high partial pressures of carbon dioxide.
Related articles
Related Qustion
See also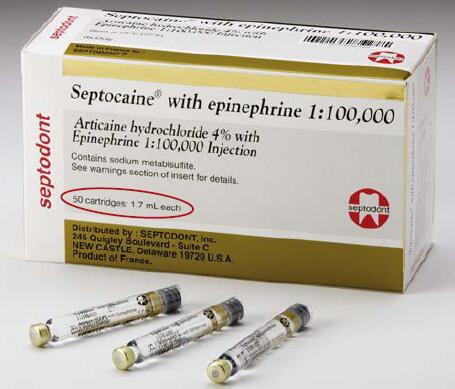 Bupivacaine hydrochloride has particularly long action, and some nerve blocks last more than 24 hours; this is often an advantage for postoperative analgesia.....
Oct 15,2020
Anesthetics
Iron appears to be the first mineral known to have been administered by mouth for therapeutic purposes.....
Oct 16,2020
Inorganic salts
Magnesium carbonate manufacturers
$15.00-10.00 / KG
2021-07-02
CAS:13717-00-5
Min. Order: 1KG
Purity: 99%+ HPLC
Supply Ability: Monthly supply of 1 ton
$1.00 / KG
2019-12-31
CAS:13717-00-5
Min. Order: 1KG
Purity: 99%
Supply Ability: 100kg
$10.00-30.00 / kg
2018-12-17
CAS:13717-00-5
Min. Order: 25 kg
Purity: 99%min
Supply Ability: 20tons/day