Glyoxylic acid
Min. Order:

1KG

Supply Ability:

300mt/Month

Release date:

2021-09-07
Product Name:

Glyoxylic acid

CAS No.:

298-12-4

EC-No.:

206-058-5

Min. Order:

1KG

Purity:

40% and 50%

Supply Ability:

300mt/Month

Release date:

2021/09/07
factory supplying glyoxylic acid 50% CAS:298-12-4

manufacturer CAS: 298-12-4 50% Glyoxylic Acid liquid used to produce vanillin

Glyoxylic acid details
Glyoxylic acid Used as material of flavor, the pharmaceutical and chemical intermediate , the material of varnish, the intermediate of dye,plastic and agro-chemicals,, or used in the making of allantoin.
Product Name Glyoxylic acid
CAS NO 298-12-4
Glyoxylic acid 298-12-4 is a carboxylic acid. Carboxylic acids donate hydrogen ions if a base is present to accept them. They react in this way with all bases, both organic (for example, the amines) and inorganic. Their reactions with bases, called "neutralizations", are accompanied by the evolution of substantial amounts of heat. Neutralization between an acid and a base produces water plus a salt. Carboxylic acids with six or fewer carbon atoms are freely or moderately soluble in water; those with more than six carbons are slightly soluble in water. Soluble carboxylic acid dissociate to an extent in water to yield hydrogen ions.
Glyoxylic acid 298-12-4 in aqueous solution and liquid or molten carboxylic acids can react with active metals to form gaseous hydrogen and a metal salt. Such reactions occur in principle for solid carboxylic acids as well, but are slow if the solid acid remains dry. Even "insoluble" carboxylic acids may absorb enough water from the air and dissolve sufficiently in Glyoxylic acid to corrode or dissolve iron, steel, and aluminum parts and containers. Carboxylic acids, like other acids, react with cyanide salts to generate gaseous hydrogen cyanide. The reaction is slower for dry, solid carboxylic acids. Insoluble carboxylic acids react with solutions of cyanides to cause the release of gaseous hydrogen cyanide. Flammable and/or toxic gases and heat are generated by the reaction of carboxylic acids with diazo compounds, dithiocarbamates, isocyanates, mercaptans, nitrides, and sulfides.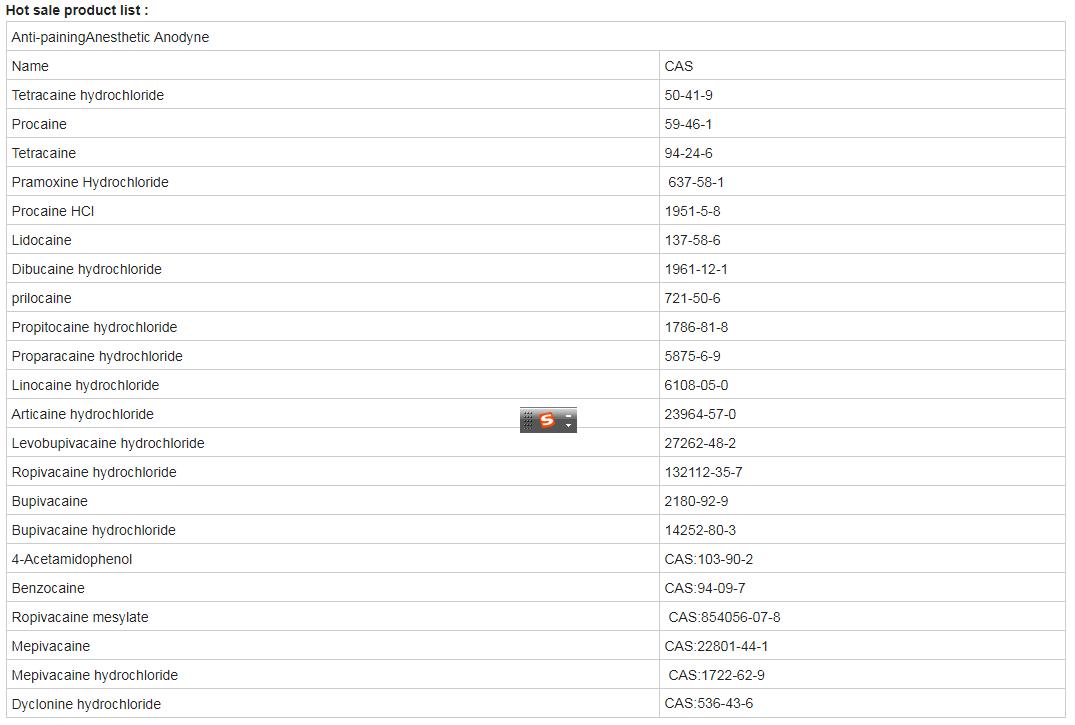 Email:lisa@zhanyaobio.com
Whatsapp:+86 19831145233
Wechat:19831145233
Company Profile Introduction
Hebei Zhanyao Biotechnology Co., Ltd. is a fast growing intermediate company located in Shijiazhuang city, Hebei Province. The main products of Zhanyao are pharmaceutical intermediates. In the future, it will become a diversified company, involving not only chemical industry but also agricultural products. Specializing in the production of carbomer hand sanitizer raw materials, disinfection tablets, Pregabalin, Monobenzone, soap granules, kojic acid, triclosan, chemical pharmaceutical intermediates, etc. At the same time owns plastic particle factory, such as HDPE, LDPE, LLDPE, EVA and so on. Currently, The company operates in 36 countries, with most of its market customers coming from Europe and the United States. The product quality of Hebei Zhanmedici has always been the best among domestic suppliers, with some products reaching 99.9+ purity, which is one of the reasons why more and more customers choose us. In order to maintain the highest level of product quality, our experienced engineers have established a professional quality control system. The company has a sound quality management system and advanced professional equipment, with a positive attitude to meet the changing needs of customers. The continuous improvement of quality management system and management structure has brought us more opportunities and competitive advantages in domestic and foreign markets. We take "high quality products, high quality service, competitive price, timely delivery" as our tenet, and look forward to greater cooperation with overseas customers on the basis of mutual benefit. Please feel free to contact us or visit our website for more information. Our company offers variety of products which can meet your multifarious demands. We adhere to the management principles of "quality first, customer first and credit-based" since the establishment of the company and always do our best to satisfy potential needs of our customers. Our company is sincerely willing to cooperate wit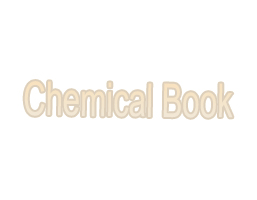 2YR

China
Chat Now!
Since:

2015-10-08

Address:

Room 1103-1,Haiyue Building,YuHuaXi Road, Qiaoxi District , Shijiazhuang, Hebei province