Tosmic Tosylmethyl Isocyanide
| | |
| --- | --- |
| Min. Order: | 25KG |
| Purity: | 99.99% |
| Cas No.: | 36635-61-7 |
| Supply Ability: | 200ton |
Product Name:

Tosmic Tosylmethyl Isocyanide

CAS No.:

36635-61-7

EC-No.:

209-478-7

Min. Order:

25KG

Purity:

99.99%

Supply Ability:

200ton

Release date:

2021/10/14
Product introduction
Toluenesulfonylmethyl isocyanide or TOSMIC is an organic compound with the formula CH3C6H4SO2CH2NC. The molecule contains both sulfonyl and isocyanide groups. It is a colourless solid that unlike many isocyanides, is odorless. It is prepared by dehydration of the related formamide derivative. It is used in the Van Leusen reaction which is used to convert aldehydes to nitriles or in the preparation of oxazoles and imidazoles.
Specification
Product

Name

Tosylmethyl isocyanide

CAS No.

36635-61-7

Appearance

liquid

Purity

99.0%

impurities

≤0.1%

Packing

250kg/drum;

Delivery Time

2-15 days

Storage

Dry and cool place and keep sealed away from strong light

Place of Origin

China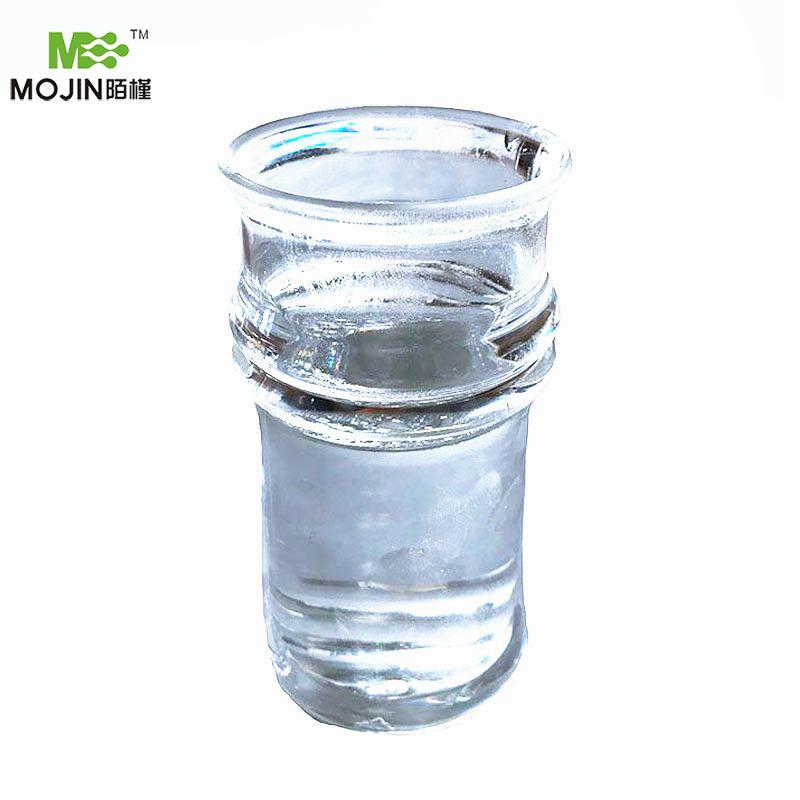 2YR

China
Chat Now!
Business model:

Manufacturer

CB index:

58

Telephone:

0086 15533627333

Mobile:

13231137666

Address:

1401,lehuicheng buiding,shijiazhuang city,hebei province