PeraMpanel
| | |
| --- | --- |
| Min. Order: | 1KG |
| Purity: | 99% |
| Cas No.: | 380917-97-5 |
| Supply Ability: | JD 474 |
Product Name:

PeraMpanel

CAS No.:

380917-97-5

Min. Order:

1KG

Purity:

99%

Supply Ability:

JD 474

Release date:

2019/09/02
Synonyms:
PeraMpanel;E 2007;ER 155055-90;PeraMpanel-D5;PeraMpanel-13C6;3-(2-Cyanophenyl)-1-phenyl-5-(2-pyridyl)-1,2-dihydropyridin-2-one;3-(2-Cyanophenyl)-5-(2-pyridyl)-1-phenyl-1,2-dihydropyridin-2-one;2-(2-oxo-1-phenyl-5-(pyridin-2-yl)-1,2-dihydropyridin-3-yl)benzonitrile
Product Categories:
API;Inhibitors;-
Mol File:
380917-97-5.mol
PeraMpanel Chemical Properties
PeraMpanel Usage And Synthesis
Description
Perampanel (licensed in 2012) is a third- generation AED known with the proprietary brand name of Fycompa® (Eisai, Hatfield) in the UK and Banzel® (Eisai, Hatfield) in the USA.
Indications
Epilepsy: Adjunctive treatment of focal seizures with or without secondary generalization and primary generalized tonic- clonic seizures.
Dose titration
Epilepsy— adjunctive therapy: 2 mg nocte for at least 14 days, then increased by 2 mg every 14 or more days; usual maintenance 4– 8 mg nocte (max. 12 mg nocte).
Interactions
With AEDs
Some AEDs known as CYP450 3A enzyme inducers (carbamazepine, oxcarbazepine, phenytoin) have been shown to increase perampanel clearance and consequently to decrease plasma concentrations of perampanel. Carbamazepine, a known potent enzyme inducer, reduced perampanel levels by two- thirds in a study performed on healthy subjects
In the epilepsy population pharmacokinetic analysis, perampanel was found to decrease the clearance of oxcarbazepine by 26%. Oxcarbazepine is rapidly metabolized by cytosolic reductase enzyme to the active metabolite, monohydroxycarbazepine. The effect of perampanel on monohydroxycarbazepine concentrations is not known.
With other drugs
Strong inducers of cytochrome P450, such as rifampicin and St John's Wort (Hypericum perforatum), are expected to decrease perampanel concentrations.
In healthy subjects, the CYP3A4 inhibitor ketoconazole increases perampanel exposure.
Perampanel can make certain hormonal contraceptives such as levonorgestrel less effective.
Decrease in exposure of midazolam may be caused by perampanel.
With alcohol/food
Drinking alcohol while taking perampanel can affect a patients' alertness and ability to drive or use tools or machines. It can also aggravate irritability, confusion, and depression.
There are no specific foods that must be excluded from diet when taking perampanel.
Special populations
Hepatic impairment
Increase at intervals of at least 2 weeks, up to a maximum of 8 mg daily, in mild- to- moderate impairment.
Avoid in severe impairment.
Renal impairment
Avoid in moderate or severe impairment.
Pregnancy
There are limited amount of data available on the use of perampanel in pregnant women and the potential risk for humans is unknown.
Perampanel is not recommended in pregnancy and female patients must use a reliable method of contraception to avoid becoming pregnant while being treated with perampanel (this should be continued for 1 month after stopping treatment).
As perampanel can make certain hormonal contraceptives such as levonorgestrel less effective, other forms of safe and effective contraception (such as a condom or coil) should be used when taking perampanel (this should be continued for 1 month after stopping treatment).
Perampanel has been found to be present in milk in animal studies and it is recommended that breastfeeding should be avoided.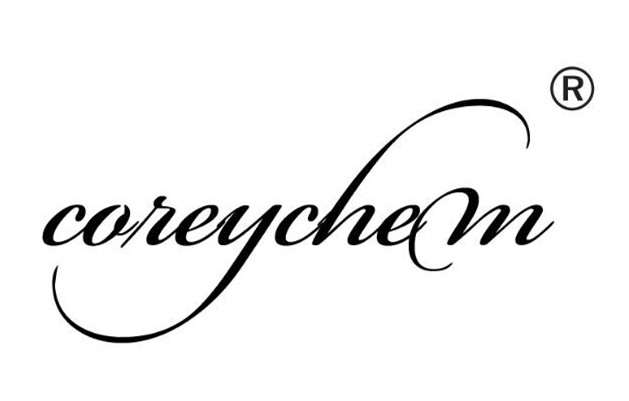 4YR

China
Chat Now!
Business model:

Trader,Manufacturer

CB index:

58

Telephone:

+86-371-86658258

Mobile:

13203830695

Address:

No 70, Dianchang Road, Zhengzhou City, China