Triethylenediamine
| | |
| --- | --- |
| Min. Order: | 1KG |
| Supply Ability: | 2000mt/year |
| Update Time: | 2023-02-06 |
Product Details
Product Name:

Triethylenediamine

CAS No.:

280-57-9

EC-No.:

205-999-9

Min. Order:

1KG

Purity:

≥99%

Supply Ability:

2000mt/year

Release date:

2023/02/06
Name: Triethylenediamine
CAS: 280-57-9
Appearance: Whie crystalline powder
Assay: ≥99%
Capacity: 2000mt/year
Min.packing: 1kg
Application: Foaming catalyst for polyurethane foam, elastomer, coating and other products
Standard: Enterprise export
Manufacturer: Jinan Finer Chemical Co., Ltd
Synonyms: 1,4-Diazabicyclo[2.2.2]octane
2,2'-Diazabicyclo[2.2.2]octane
Molecular Formula: C6H12N2
Molecular Weight: 112.17
CAS Registry Number: 280-57-9
EINECS: 205-999-9
Density: 1.14
Melting point: 155-160 ºC
Boiling point: 174 ºC
Flash point: 62 ºC
Water solubility: 46 g/100 mL (26 ºC)
Company Profile Introduction
Jinan Finer Chemical Co., Ltd is professional to manufacture and R&D pharmaceutical intermediates, organic intermediates, and fine chemicals. The company is established under the support of Jinan city government, so the company has large advantages in enterprise credit, finance security, product quality control and cargo export. FinerChem locates in national new materials industry park of Jinan city , and is awarded the title of high-tech corporation. The organic intermediates mainly refer to heterocyclics and liquid crystal intermediates. The heterocyclics contains Pyridine series, Pyrazine series, Pyrazole series and Thiazole series. Liquid crystal intermediates contains Boronic acid derivatives, Carbazole derivatives, Fluorene derivatives, and Biphenyl derivatives which are used as OLED intermediates or OPC materials. The pharmaceutical intermediates are mainly used in the field of new medicines of anti-cancr, anti-depression, cardiovascykar, diabetes. Electronic chemicals and water treatment chemicals are the new chemical materials. Electronic chemicals are used in semiconductor and liquid crystal industry. Water treatment chemicals is used in drink water, swimming pool water, industrial circulating water, sewage and other water disinfection treatment. Finerchem has export & import license, and chemical sales license, the products are exported to South Korea, South America, Southeast Asia, Europe and other countries or regions. Under rich experiences and excellent international reputation, Finerchem becomes a quite influential enterprise in China's chemical field. Finerchem sincerely look forward to establishing long good cooperation with our customers from all over the world.
Recommended supplier
Product name
Price
Suppliers
Update time

$0.00

/1kg

Henan Aochuang Chemical Co.,Ltd.

2022-09-27

$100.00

/1kg

Hebei Duling International Trade Co. LTD

2022-08-30

$1.10

/1g

Dideu Industries Group Limited

2022-08-17

$12.00

/1kg

Jiangsu Bangdeya New Material Technology Co.,Ltd

2022-04-23

$10.00

/1kg

Shandong Believe Chemical PTE.LTD

2022-03-03

$9.90

/1KG

Hebei Guanlang Biotechnology Co., Ltd.

2021-10-08

$15.00

/1KG

Zhuozhou Wenxi import and Export Co., Ltd

2021-07-10

$10.50

/1KG

Hebei Crovell Biotech Co Ltd

2021-06-30

$1.00

/1KG

Shaanxi Dideu Medichem Co. Ltd

2019-12-31

$49.00

/1KG

Shaanxi Dideu Medichem Co. Ltd

2019-12-27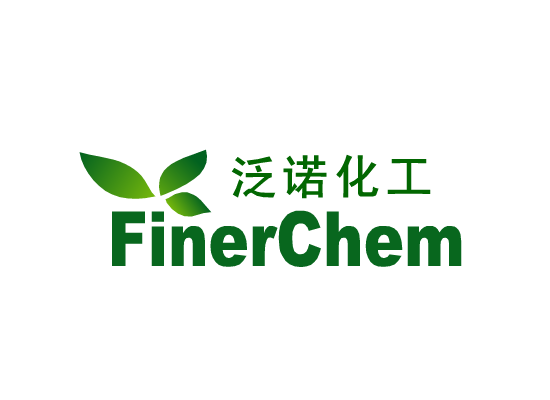 4YR

China
Chat Now!
Since:

2015-03-27

Address:

New Material Industrial Park, Jinan City, Shanodng, China