Sodium lauryl ether sulfate (SLES)
| | |
| --- | --- |
| Min. Order: | 1KG |
| Purity: | 70±2% |
| Cas No.: | 68585-34-2 |
| Supply Ability: | 9000mt |
Product Name:

Sodium lauryl ether sulfate (SLES)

CAS No.:

68585-34-2

Min. Order:

1KG

Purity:

70±2%

Supply Ability:

9000mt

Release date:

2021/10/15
Name: Sodium lauryl ether sulfate
CAS: 68585-34-2
Appearance: yellowish to white gel cream
Active matter: 70±2%
Capacity: 1000mt/month
Package: 170kg/drum
Application: anionic surface active agent
Standard: enterprise export
Manufacturer: Jinan Finer Chemical Co., Ltd
---
Synonyms: SLES
Alcohol ethoxylate sulfated sodium salt
Molecular Formula: C12H25O.(C2H4O)2.SO3.Na
Molecular Weight: 376.48
CAS Registry Number: 68585-34-2
Detailed application
SLES is a kind of anionic surfactant with excellent performance. It has good cleaning, emulsifying, wetting, densifying and foaming performance,with good solvency, wide compatibility, strong resistance to hard water, high biodegradation, and low irritation to skin and eye.
---
SLES is widely used in liquid detergent, such as dishware, shampoo,bubble bath and hand cleaner, etc. aes can also be used in washing powder and detergent for heavy dirty.
SLES is use to replace las, phosphate can be saved or reduced, and general dosage of active matter is reduced.in textile, printing and dyeing,oil and leather industries.
SLES is the lubricant, dyeing agent, cleaner, foaming agent and degreasing agent.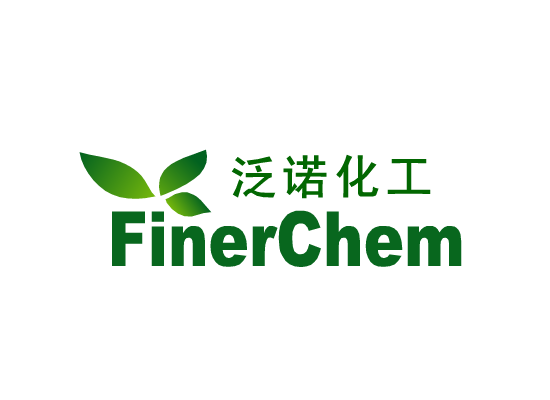 3YR

China
Chat Now!
Business model:

Manufacturer

CB index:

58

Telephone:

+86-531-88989536

Fax:

+86-531-88989539

Mobile:

+86-15508631887

Address:

New Material Industrial Park